18 Jan 2019 Comments Off on A Proverb A Day Reading Plan: Day 18
by Joyce/EM in Devotionals
A Proverb Per Day Reading Plan
#Proverbs18 #OurWay R Not #HisWays & #RThoughts R Not #HisThoughts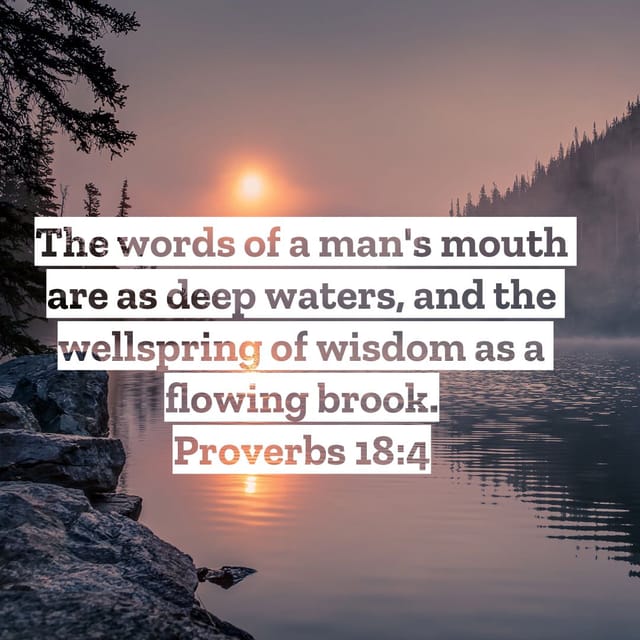 18 Jan 2019 Comments Off on He never forgets the afflicted.
by Joyce/EM in Devotionals
Humility is not a natural human trait. However, to hear from God, we must have humble pliable hearts. Look at what His word says. Because He listened to the cries of the humble the oppressed and orphans were vindicated by Him. Time for us to eat humble pie! It is time for us to allow that humble pie to permeate our minds. Then the words that come from our mouths will speak what God speaks to the oppressed.