#prayingwithoutfaithisfutile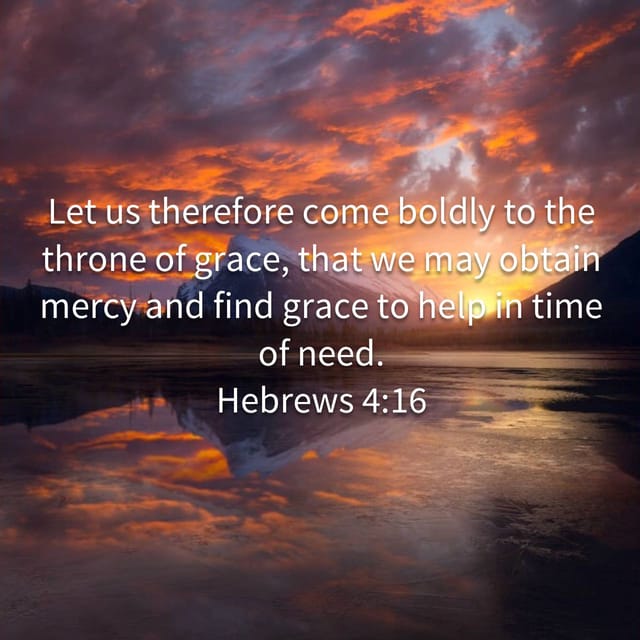 Boldness shows absolute belief and trust in The Almighty. There is no other name than the name of Jesus that can save a person, deliver a nation, bring internal and external peace and heal the breach between people.  However, saying that we believe that and acting on that belief are two completely different things! Belief comes from the Holy Spirit, faith comes from communing with God and it is a gift from God. Ephesians 2:8 declares. "For by grace you have been saved through faith; and that not of yourselves, it is the gift of God" NASB. Everyone does not have the faith "degree of faith either. In the book of Corinthians 12:9 ESV Paul teaches to another faith by the same Spirit, to another a gifts of healing by the one Spirit." Everyone comes with some degree of faith but not the same amount. Paul made this statement to prevent folks from thinking that they were better than others. Then he clarified his position in Ephesians 2:8-9 ESV
For by grace you have been saved through faith. And this is not your own doing; it is the gift of God, 9 not a result of works, so that no one may boast.
In Hebrews 11:1  (KJV)Paul told the Hebrews that
"Now faith is the substance of things hoped for, the evidence of things not seen." 
Faith is not something that we conjure up are an hour of listening to frenzied music. It is not something that we have because we have the biggest church group in our town or city. Having said all of that about faith one knows that praying without faith/or belief is a waste of time. Asking for prayer when one has a problem is a waste of time if one does not go forward and act upon God's revelation during that prayer time. "Faith without works is dead." "Prayer without works is dead too!" So,
This Scripture is not a global, national, or communal one. It relates to me and to you personally. The stubbornness of heart, headedness, and refusal to "give up of rights over our lives all lead to a sinful attitude toward God's sovereignty over our lives.
So, either we live by faith, pray in faith believing that God has a solution for the thoughts, and attitudes that have brought us to the place that we are in or we do not.