#TheStory #HisLove #HisRighteousness
Do you worry about tomorrow? This short film gives hope for whatever may come. English Version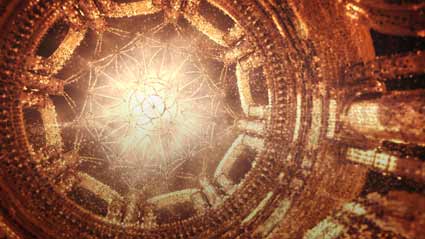 您为明天担心吗?这部短片为未来发生的事情带来希望。 Chinese Version
At the end of the movie, you will have an opportunity to make a choice. It is free!
Matthew 6:25-34
(NLT)
28 "And why worry about your clothing? Look at the lilies of the field and how they grow. They don't work or make their clothing, 29 yet Solomon in all his glory was not dressed as beautifully as they are. 30 And if God cares so wonderfully for wildflowers that are here today and thrown into the fire tomorrow, he will certainly care for you. Why do you have so little faith?

31 "So don't worry about these things, saying, 'What will we eat? What will we drink? What will we wear?' 32 These things dominate the thoughts of unbelievers, but your heavenly Father already knows all your needs. 33 Seek the Kingdom of God[a] above all else, and live righteously, and he will give you everything you need.

34 "So don't worry about tomorrow, for tomorrow will bring its own worries. Today's trouble is enough for today.