15 Apr 2020 Comments Off on Is there hope for the world? in ENGLISH and Chinese.
by Joyce/EM in Devotionals, Sharing The Story
#TheStory #TheGospel #Jesus
Is there hope for the world? This story says there is. ENGLISH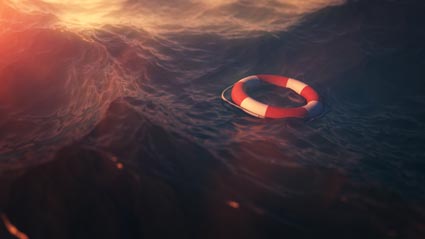 这个世界有希望吗?这则故事将告诉您有。 Chinese Version
15 Apr 2020 Comments Off on Services for the Blind in SC
by Joyce/EM in Devotionals
It is close to impossible to get people to respond to inquiries about services. So, here are some links that might be able to assist everyone.
Vocational Rehabilitation
888-335-5951 (toll free) 803-898-8731
Our Older Blind Program assists clients in maintaining independence within their home and community settings. Our counselors provide these services from offices throughout the state.
To be eligible for Older Blind Services, you must:
Provide evidence of legal blindness or a progressive eye pathology, in both eyes, which could lead to legal blindness

Require services to maintain independence

Be a resident of South Carolina
The initial phase of all services begins with a determination of eligibility and an assessment of the individual's concerns regarding performing daily living activities with vision loss. During the initial interview, information is obtained related to medical issues, family support, the current living situation and a comprehensive review of the consumer's needs pertaining to independence.
After all the information is collected, we help our clients develop a plan of services, which could include:
Training on how to manage personal care and daily tasks

Labeling and organizing items around the home

Referral to community resources

Orientation and mobility training

Instruction in the use of adaptive computer software