#GrowingCloserToGod and #LearningHowoLovePeopleBetter require spiritual education, getting to know your brothers and sisters in Christ and obedience to the command to gather together as one. Go to the place where you were assigned this morning and learn how to grow closers to God and love All people better.
Are you burden with fear and worries today? Just go to the altar and experience the peace of the weight of this world as it is lifted from your person.
Read these scriptures to confirm the Father's love for you and about how he will make you worry-free.
Psalm 55:22,Isaiah 41:13,Matthew 6:25,Matthew 11:28-29,Philippians 4:6-7,1 Peter 5:7
Come to me, all you who are weary and burdened, and I will give you rest. Matthew 11:28
Experience God in a real way @FreedomLifeChurch – Blufton SC.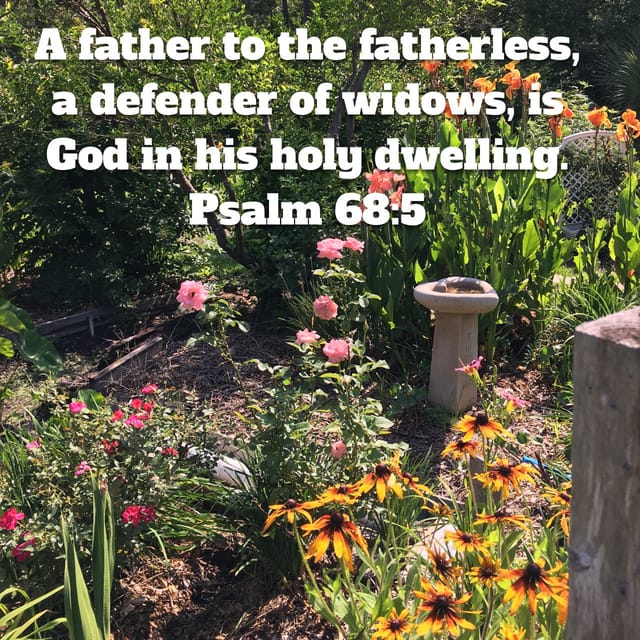 Lyrics
Are you hurting and broken within?
Overwhelmed by the weight of your sin?
Jesus is calling
Have you come to the end of yourself
Do you thirst for a drink from the well?
Jesus is calling
O come to the altar
The Father's arms are open wide
Forgiveness was bought with
The precious blood of Jesus Christ
Leave behind your regrets and mistakes
Come today there's no reason to wait
Jesus is calling
Bring your sorrows and trade them for joy
From the ashes a new life is born
Jesus is calling
O come to the altar
The Father's arms are open wide
Forgiveness was bought with
The precious blood of Jesus Christ
O come to the altar
The Father's arms are open wide
Forgiveness was bought with
The precious blood of Jesus Christ
Oh what a savior
Isn't He wonderful?
Sing hallelujah, Christ is risen
Bow down before Him
For He is Lord of all
Sing Hallelujah, Christ is risen
Oh what a savior
Isn't He wonderful?
Sing hallelujah, Christ is risen
Bow down before Him
For He is Lord of all
Sing Hallelujah, Christ is risen
O come to the altar
The Father's arms are open wide
Forgiveness was bought with
The precious blood of Jesus Christ
O come to the altar
The Father's arms are open wide
Forgiveness was bought with
The precious blood of Jesus Christ
Bear your cross as you wait for the crown
Tell the world of the treasure you found
Songwriters: Christopher Brown / Wade Joye / Steven Furtick / Mack Brock
O Come to the Altar lyrics © Sony/ATV Music Publishing LLC