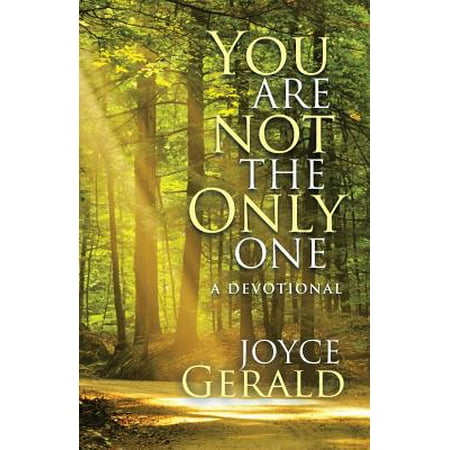 Exerpt:
What love is this?
"It is the LORD your God you must follow, and him you must revere. Keep his commands and
obey him; serve him and hold fast to him. We want to follow man because it is easier to do that
than it is to follow God" (Deuteronomy 13:4). We allow circumstances and personalities to
consume us, and before we know it  ……….