22 Sep 2019 Comments Off on Nature was made beautiful on purpose. This short film explains why:English and Japanese.
by Joyce/EM in Devotionals, Sharing The Story
#THESTORY @You Are Not The Only One Ministries & Consulting Service Group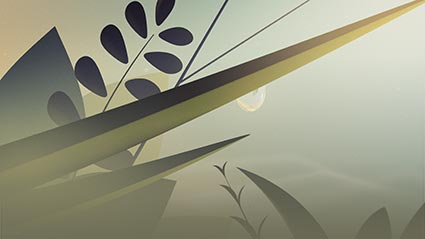 22 Sep 2019 Comments Off on It's Sunday Morning. Do you know Him?
by Joyce/EM in Devotionals
#Sunday #Know #Him
#love Him and #loveothers the way that His love for all of us is #loveinaction. It is that simple. Do you know Him? He knows you! Do others know that we know Him?
Well, they see us every day.

They hear us every day.

They experience us through text, posts, pictures, and or songs every day.

Are they encountering the Real Jesus or just our version of Jesus?
Our lives show others that we know Him and have confessed that He is Lord! 
So, as we post things into the most read, watch, and experienced place in the world, right now, social media, are we showing others what it is like to have God living in us? 
Gathering with people of like mind fills that need for fellowship and strengthens our resolve to #GrowclosertoGod & #Learnhowtolovepeopl Better! Just something to think about as we gather together to worship this Sunday morning.  Loving Jesus involves loving others too. Visit us at Freedom Life Church if you want a church experience that mirrors "the way" of Acts.