Is there hope for the world? This story says there is.
This short film explains why.  ENGLISH VERSION
یا امیدی بر این جهان وجود دارد؟ در این داستان به این سوال پاسخ مثبتی داده می شود. Farsi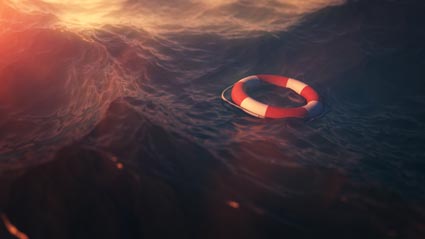 If you do not know Jesus as your Lord and Savior just Contact us.