#TheStory #HisLove #HisRighteousness
Do you worry about tomorrow? This short film gives hope for whatever may come. English Version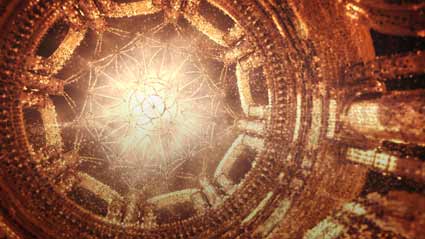 நீங்கள் நாளையைப் பற்றி கவலைப்படுகிறீர்களா? வரக்கூடிய அனைத்துக்கும் இந்தக் குறும்படம் நம்பிக்கையளிக்கிறது. Tamil Version
1. Why do the heathen rage, and the people imagine a vain thing?
The kings of the earth set themselves, and the rulers take counsel together, against the LORD, and against his anointed, saying,
 Let us break their bands asunder, and cast away their cords from us. Psalm Chapter 2. Fear not! We are the Lord's anointed ones.
At the end of the movie, you will have an opportunity to make a choice. It is free!