#TimeForFamilyReunion #TimeForAnotherLessonin #GrowingCloserToGod & #LearningHowToLoveALLPeopleBetter #StormTheGatesOfHell #OnePersonAtATime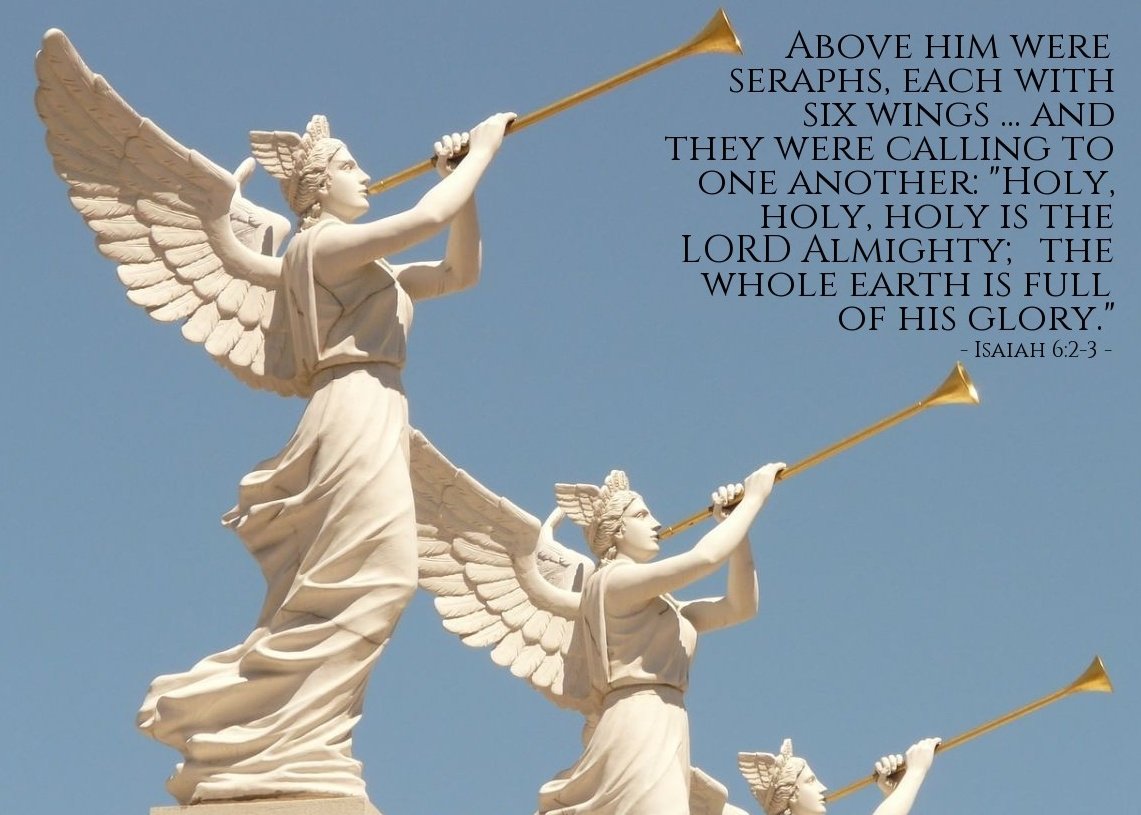 Moffatt New Testament "For where two or three have gathered in my name, I am there among them." Matthew 18:20
Today we will corporately worship Him just like the rest of Creation!
This week were you in battle? Did you experience spiritual warfare?
The battle is real, and the enemy may make it appear that you are surrounded by out of control circumstances, but know that His arms are wrapped around you as you #GrowclosertoGod and #LearnHOWToLovePeopleBetter
The battle rages on.
Just remember that you are never alone! We will storm the gates of hell one person at a time today and refresh our spirits! You ARE a conqueror. You were fully clad with the Armor of God and your General (GOD) said: "YUP this is how you fight we fight your battle!" Sometimes the battles are harder because they come from the people you love the most. Sometimes your most painful moments are caused by people whom you care about. Love them still!! Come to the place where the spiritually wounded needs the hands of the Lord to change those bandages over your wounds and heal your spirit. Come to his altar and
Time to enjoy….