#Leadership #Challenges
The religious right of Jesus' day did everything they could to "keep themselves in the majority!" They did not demonstrate love for all people. They did everything they could to skirt the laws of the land.  However, leaders who are led by the holy spirit lead like JC. They set standards that are high but communicate them by doing them themselves. #JCleadership Leadership that produces different results requires different actions! Continued unproductive actions produce unproductive results!#LEAD The religious leaders of Jesus day were all about using religious to arrive at their political objective. They thought that they could suck Jesus into their vortex. Look at one of their attempts in Matthew 22:16-22
He told them to follow the laws of man. What we do today is to follow the matrix below.
Why can't we just do the right thing because it is the right thing to do? We must always remember that…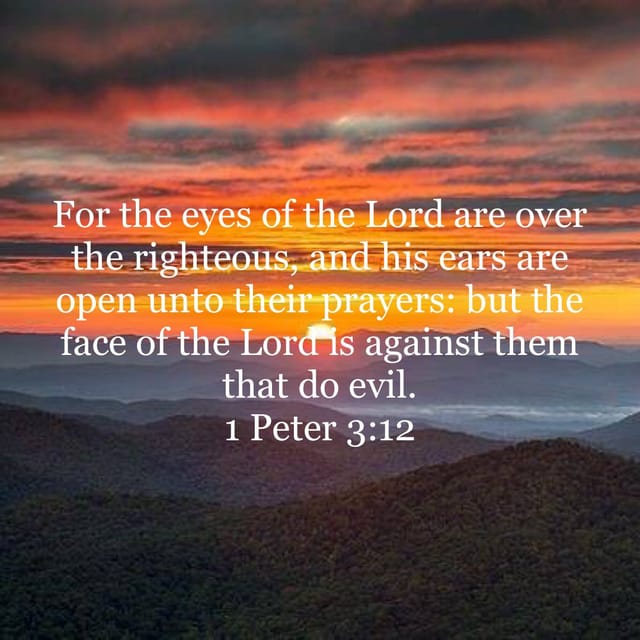 Also, we must remember what Hebrews 10:31 KJV reminded us. "It is a fearful thing to fall into the hands of the living God." We have the story of the Good Samaritan for a reason. Luke 10:25-37 NIV   It was the social outcast that did the right thing, the religious people DID NOT do the right thing. With recognition and power comes the responsibility to do the right thing.