#TheStory #HisLove #HisRighteousness
Переживаете ли вы о завтрашнем дне? Этот короткий фильм дарит надежду, что бы вас ни ожидало Russian
Do you worry about tomorrow? This short film gives hope for whatever may come. English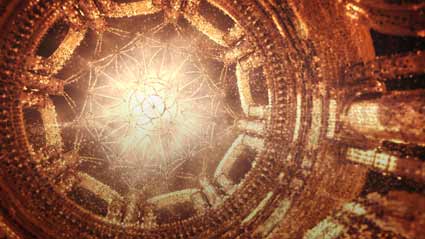 هل تقلق بشأن الغد؟ هذا الفيلم القصير يمنحك الأمل لكل ما قد يأتي. ARABIC |
What is a heathen? Heathen is a dated term used primarily of someone who is not religious, or whose religion is not Judaism, Islam, or especially Christianity. It is also sometimes used disapprovingly of someone who is not cultured; this use is also dated. See Webster's dictionary.
Bible verses about the heathen.
Matthew 6:7 Source: https://bible.knowing-jesus.com/topics/Heathen
Verse Concepts
"And when you are praying, do not use meaningless repetition as the Gentiles do, for they suppose that they will be heard for their many words.