23 Jul 2019 Comments Off on Happy Tuesday: Is your heart heavy with fear, guilt, and shame?ENGLISH and ARABIC-SYRIA
by Joyce/EM in Devotionals, Sharing The Story
Is your heart heavy with fear, guilt, and shame? There's hope here. #sorrow #guilt #HOPE #JESUS #TheStory
22 Jul 2019 Comments Off on Happy Monday: Do you worry about tomorrow? Sharing the Gospel in English & Arabic.
by Joyce/EM in Devotionals, Sharing The Story
#TheStory #HisLove #HisRighteousness
Do you worry about tomorrow? This short film gives hope for whatever may come. English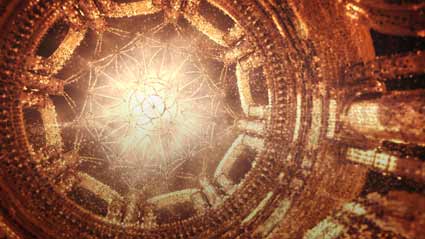 هل تقلق بشأن الغد؟ هذا الفيلم القصير يمنحك الأمل لكل ما قد يأتي. ARABIC
1. Why do the heathen rage, and the people imagine a vain thing?

2 

The kings of the earth set themselves, and the rulers take counsel together, against the LORD, and against his anointed, saying, 

3 

Let us break their bands asunder, and cast away their cords from us.
Fear not! We are the Lord's anointed ones.
If you want more information just contact us HERE: